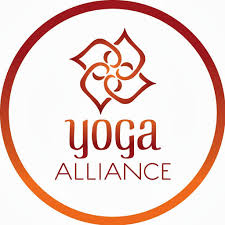 I'm working in collaboration with www.yogadocentopleiding.nl and we offer different types of yoga teacher trainings in Utrecht, the heart of Holland:
100 hrs
Are you looking for an introduction into teaching yoga? You can start with this 100 hrs yoga introduction course
200 hrs Yoga Alliance 
Do you prefer a complete Yoga Alliance certified yoga teacher training? You can take this 200 hrs yoga teacher training
500 hrs (200 + 300) Yoga Alliance
Are you working on, or have you already completed a 200 hrs yoga teacher training and do you want to deepen your personal practice and develop as a yoga teacher? You can take this 300 hrs advanced teacher training.